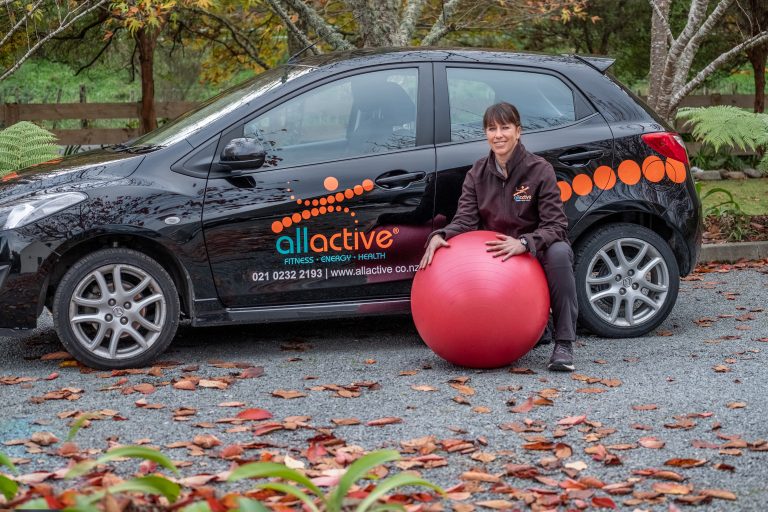 Our premium Personal Training service is one of the most effective ways to achieve improved fitness, strength and energy. You can get your own private trainer at your home at a time that suits you. Benefit from a workout plan with no interruptions and with no one watching you or judging you.
Now with our personalised health system we can tailor workouts that are unique for your body type, because not all types of exercise are suitable for everyone.
Lacking enthusiasm? we can assist you with strategies to improve your motivation. When we devise your workout plan we consider your needs and goals and your current fitness levels and health status. There is not a one size fits all approach.
Our Mobile Personal Training service is available to Upper Hutt and Lower Hutt clients. We do offer online training for people that live outside this area.
Our Personal Training service will help you:
Discover your unique health type so you can enjoy workouts suitable for your needs.
Lose weight and keep it off.
Avoid injuries and strengthen your muscles and joints.
Reduce stress and anxiety- they actually prevent you from losing weight.
Because we believe that just prescribing exercise is not sufficient for overall wellness. Our focus is on the whole person and a total holistic approach.
Personal Training information:
Sessions are usually 45 minutes or 1 hour.
After the initial 3 sessions, train as often or as little as you like-it's your choice.
Pay as you go, no gym memberships or contracts. We just ask for 2 weeks notice to suspend training.
We can workout in small spaces so it's ok if your house is not a castle.
Your safe with us- we are REPS registered and finalists in NZ Fitness Industry Awards. We also often appear on TV1.
Benefit from tax deductible training if you are self employed or a business owner.
Have peace of mind with our 90 day satisfaction guarantee.**
All you require for your fitness training sessions is a bottle of water, a towel and a positive attitude; we will bring the equipment and support you along the way.
**If after 90 days of training you are not totally satisfied with the service you have received we will give you your money back. Bear in mind that the guarantee is only valid if you follow the advice of your trainer.